Wellness Art
Lot 3.01 G&H, 2nd Floor, Wisma Central, Jalan Ampang, 50450 Kuala Lumpur, Malaysia.
Lower Back Pain Workshop
Massage Courses
>
Workshop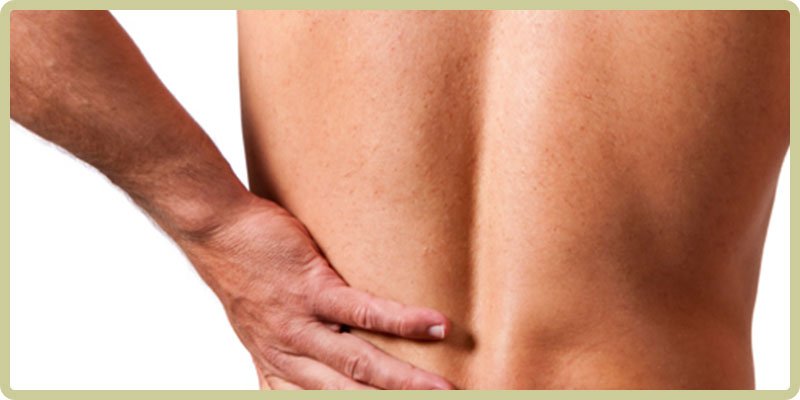 Are you or somebody you know suffering from low back pain. Low back pain affects almost everyone at some stage in their lives. Learn how to successfully reduce pain to you or your loved one.

The workshop is run over 3 days of 1-2 hours each. We recommend you attend all 3 lessons as close together as possible.