Wellness Art
Lot 3.01 G&H, 2nd Floor, Wisma Central, Jalan Ampang, 50450 Kuala Lumpur, Malaysia.
De-Stress
Massage Courses
>
Workshop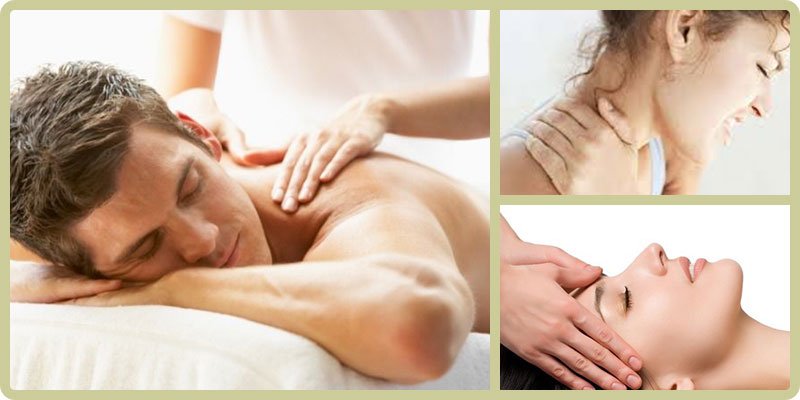 Learn how to ease tension through most people's tightest areas. Do you know people who suffer from tension headaches, neck and shoulder pains or poor upper body posture. Tension headache or shoulder developed through mental stress, poor posture or poor ergonomic positions. Now you can help them.

The workshop is run over 3 days of 1-2 hours each. We recommend you attend all 3 lessons as close together as possible.