Wellness Art
Lot 3.01 G&H, 2nd Floor, Wisma Central, Jalan Ampang, 50450 Kuala Lumpur, Malaysia.
Aromatherapy
Massage Courses
>
Professional Massage Courses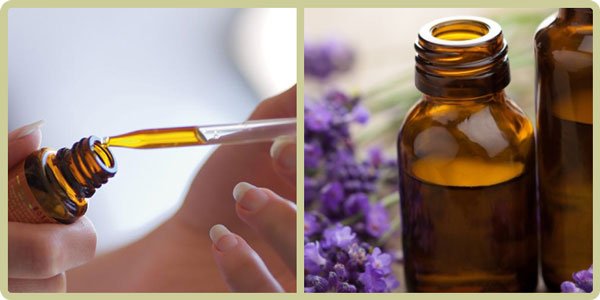 Whether you just want to learn about aromatherapy massage or wish to pursue a rewarding career path, this Aromatherapy Course might be just what you're looking for.

This course teaches a full body aromatherapy massage sequence, allowing you to give a relaxing and nurturing aromatherapy massage with confidence and proficiency.

The power of this gentle, relaxing and nurturing, ancient massage technique is enhanced with the use of pure, high quality essential oils. It is a truly relaxing and blissful experience.

You will be introduced to the different types of carrier and pure essential oils suitable for an aromatherapy massage.

Aromatherapy Massage Course Content
| | | |
| --- | --- | --- |
| | | Safety & contra-indications |
| | | Full Body Aromatherapy massage |
| | | Pre-treatment & consultation |
| | | Aftercare |
| | | Essential oils |
| | | How essential oils are obtained |
| | | Safe and unsafe oils |

| | | |
| --- | --- | --- |
| | | Carrier oils |
| | | Classification of essential oils |
| | | Chemical categories |
| | | Skin sensitivity |
| | | Major properties of essential oils |
| | | Aromatherapy massage sequence |
| | | Aromatherapy foot massage and hot foot bath |
Our Aromatherapy Massage course will teach you to select, blend and safely use essential oils to suit your clients needs. Once the course has been completed you will be confident in how to conduct a consultation and how to provide a full aromatherapy massage. This course will appeal to Holistic Therapists and anyone interested in complimentary and natural medicines. The benefits of Aromatherapy Massage are gaining and increasing in popularity, not only within the field of complementary and natural medicines, but also within the orthodox medical and particularly the nursing professions. Used correctly, essential oils can provide an invaluable aid to relaxation, stress relief, beauty care and to the improvement of health and well-being.
We believe that aromatherapy is an aromatic path to health and to the awareness of the value and importance of aromatic and medicinal plants. With this awareness comes a natural journey into holistic health and healing.
Aromatic plants and their essential oils offer us gifts for healing on every level of our being. Awakening our sense of smell and relationship with plants can truly be life transforming! Essential oils are prized for their ability to provide natural aromatic experiences that positively enhance our immune system, ward off microbes such as bacteria, viruses, and fungi, reduce anxiety, relieve depression, reduce pain and inflammation, treat a variety of skin conditions, and so much more.